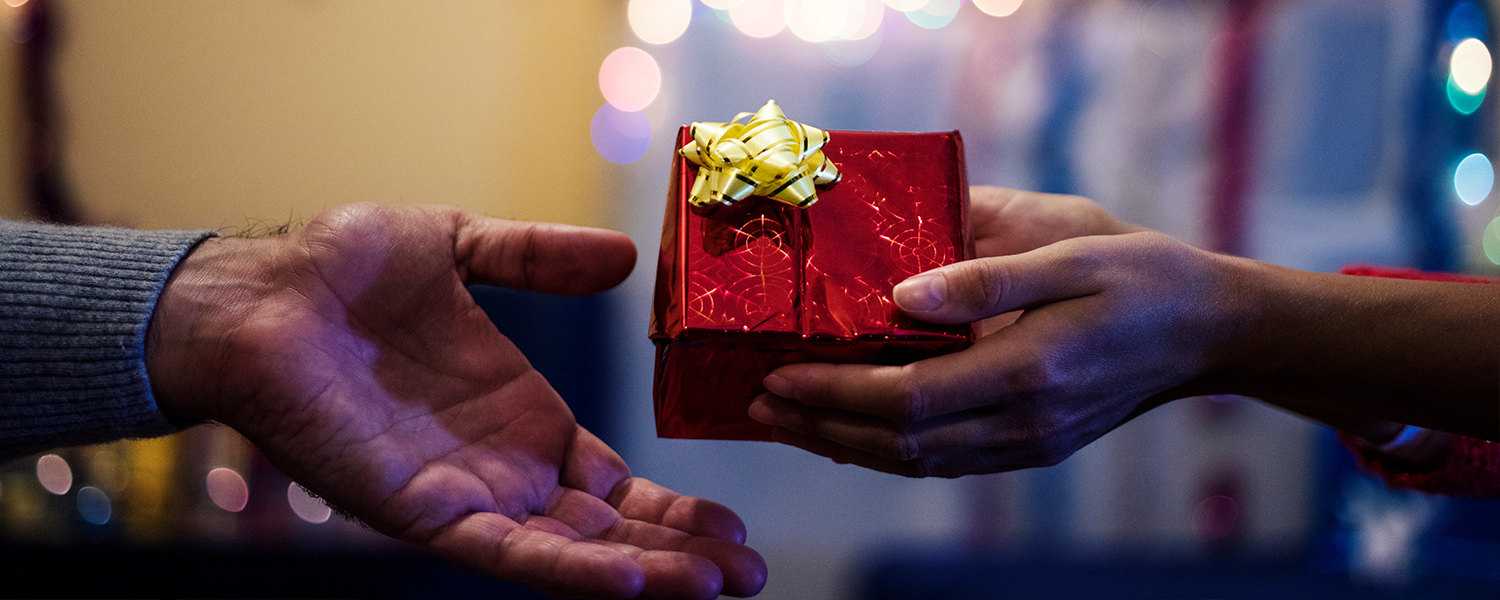 Our gift cards are ideal gifts for birthdays, anniversaries, weddings, Christmas, baby showers, Mother's Day, Father's Day, and Valentine's Day, or as a special "Thank You" to bosses, co-workers, or yourself.
Remember, your lady or your gentleman DO WANT to be pampered and appreciated — the best way to do that is to come into Cory's and buy those gift cards in any amount.
Our Gift Cards are Transferable but not Refundable.
If you would like Cory's to mail a gift card to your special someone, please call 440-888-8864 and we will mail the gift card out the same day.