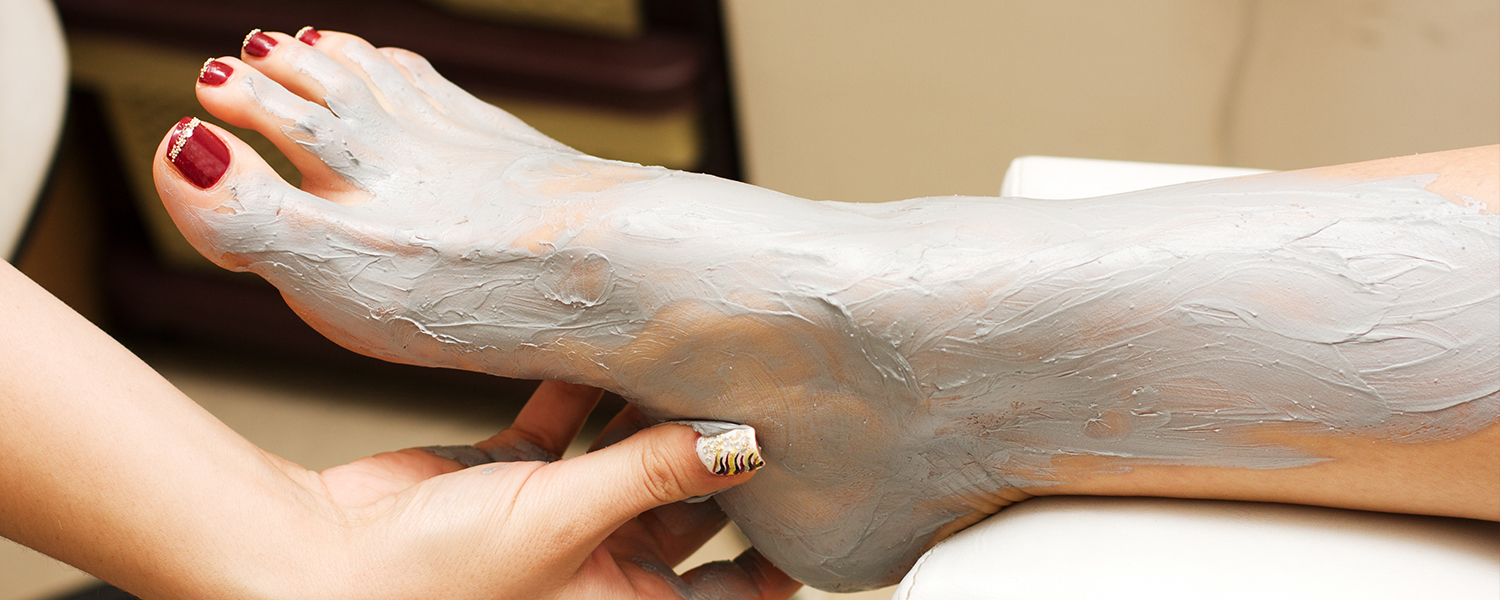 At Cory's, we realize that hands and feet deserve special attention. Allow our nail technician to pamper and nurture these two often neglected areas. Our primary concern is hygiene, therefore, each and every implement is disinfected along with our pedicure tubs. Any nail file, foot file, pedicure slippers used for your service are yours to take with you for your home care.
For the person in a hurry, a quick manicure for the toes
You will be pleased to discover that our pedicure is not just for your feet. The first step to all our pedicures include your hands in a warm, soothing paraffin treatment that will leave them soft and moisturized. All that is left if to relax in our pedicure "throne" that gently massages your back as your feet soak in a warm whirlpool, then followed by a foot and leg massage.
| | |
| --- | --- |
| Spa Pedicure | $46 |
| French polish | + $8 |
This revolutionary spa treatment begins with a warm hydrating jelly soak. A gentle scrub effectively buffs away dry cracked skin while de-stresses your rough and tired feet.
Cory's Champagne Pedicure
Your feet and legs are treated to the healing and soothing qualities of a champagne masque. This, combined with the warm whirlpool bath of our mineral soak which leaves your feet and legs feeling smoother, more hydrated and relaxed. Complete with a traditional manicure for the toes.
| | |
| --- | --- |
| Cory's Champagne Pedicure | $65 |
A relaxing foot bath followed by our intense hydrating foot balm then wrapped in a paraffin (including your hands). Finish with a therapeutic lotion massage, and a polish of your choice.
Healing Pedicure

(for cracked and dry feet)

$60
A real spa pedicure for our younger guests 6-12 years of age.
Pedicure with Foot Massage Therapy
We combine any spa pedicure with foot massage therapy to give you the ultimate foot treatment that is sure to relax your legs and feet, creating balance for your whole body.  By manipulating the feet we can relieve stress from your toes to your head and back again.
| | |
| --- | --- |
| 15 Minutes | $17 |
| 30 Minutes | $32 |
WE DO NOT ISSUE REFUNDS ON SERVICES AT ANY TIME