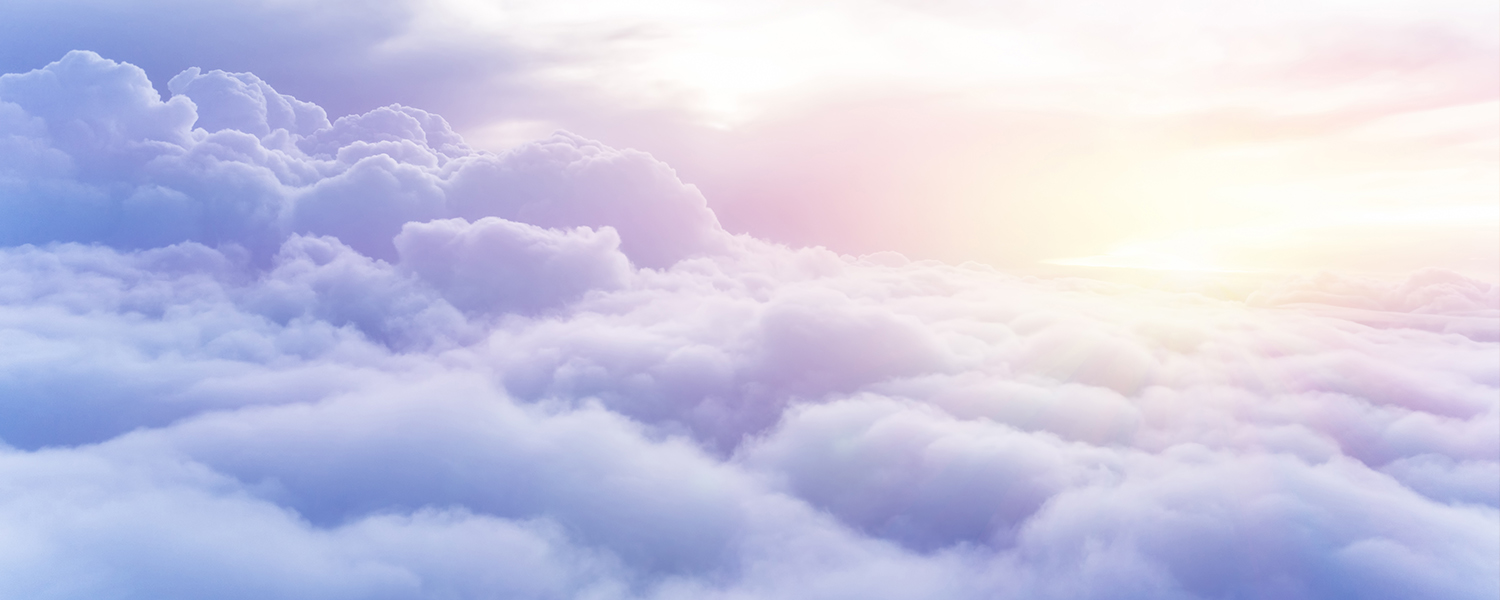 Our work at Cory's Hair Studio & Day Spa has been re-defined for us by these troubled times and the powerful and negative affect that stress is having on the human body — physically, mentally, and emotionally. Life changing events over the past years have placed emotional and physical trauma on our minds and our bodies. These factors are causing anxiety levels to rise, emotional and physical stress levels to be at an all time high, and our joy and energy levels to be depleted. We see this daily in our work. We each need and long for a peaceful sense of inner-balance and harmony, and a place of refuge or an "oasis" of retreat, if only for a short while.
At Cory's Hair Studio & Day Spa, we understand the negative and powerful affect that stress and dis-harmony can reap on the human body and spirit. We understand, we care, and we strive to make a difference. Our focus has moved to a much higher level in caring for your health, beauty, and wellness instead of simply pampering you. We respect the sanctity of human life and happiness. We strive to offer you a special "oasis" to leave the troubled world behind and regain a sense of "being-ness" and "peacefulness" while you are here with us.
We offer you a special place where you are honored, pampered, relaxed and may enjoy services designed to work for you and your individual needs. We take our work seriously because we care about you, our client, and invite you to visit us very soon. Whether it's for an hour or a day, we know that when you go back "out in the world" you will feel and look so much better for your time with us.
Thank you,
Cory and Staff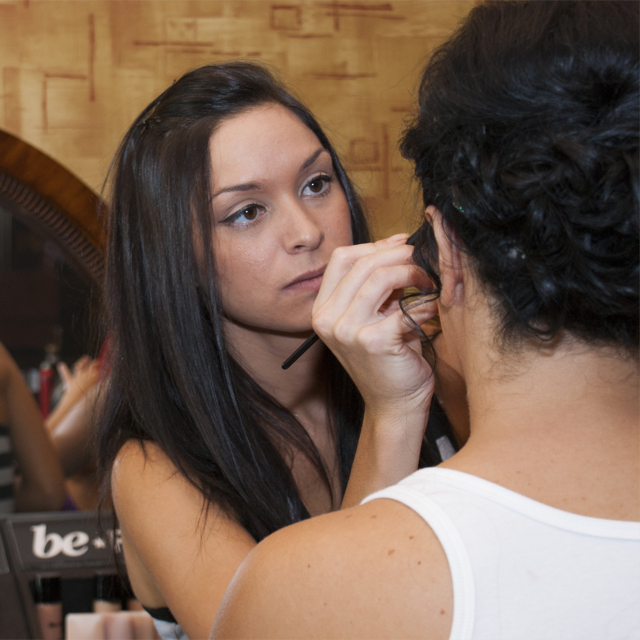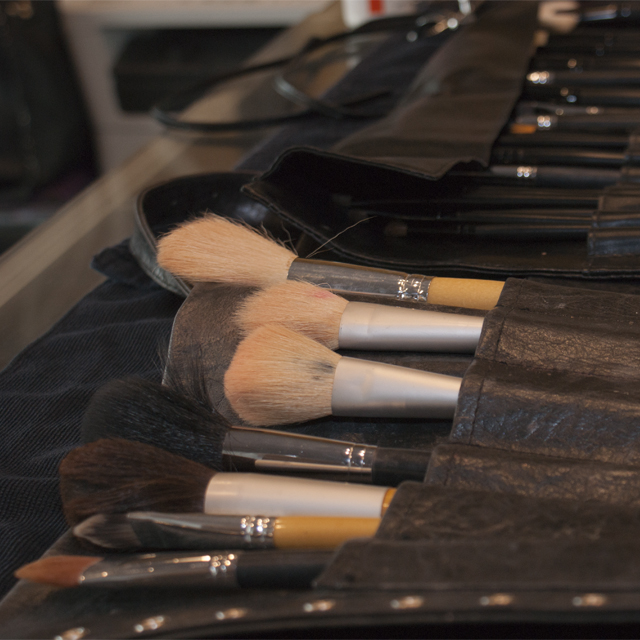 Thank You to Our Most Valued Clients:

For Voting Us the "BEST DAY SPA" in the MY FOX CLEVELAND'S HOT LIST!
We here at Cory's Hair Studio & Day Spa have been honored by your patronage for the past 29 years. By the Voting on MyFox Favorites, it is apparent that we hold a special place in your heart, and for that, we are extremely grateful. If it were possible to thank each and every one of you individually we would.
2015, 2014, 2013, 2011, 2010, 2008, and 2007: Won Best Day Spa on the Cleveland Hot List
2016: Runner-Up for Best Day Spa on the Cleveland Hot List
2006: Won Best Boutique Spa Pedicure in the Cleveland Magazine
2006: Won Best Hair Salon in the Scene Magazine